All products purchased through our website, ebay, or via phone are covered by the manufacturer warranty only unless noted differantly. Mile-X Equipment, Inc. does not offer any kind of warranty. Mile-X Equipment, Inc. does not offer exended warranties. Most of our manufactures will handle warranty claims and or repairs directly. If you need help or have any questions you can contact either Mile-X Equipment, Inc. or the manufacturer in question.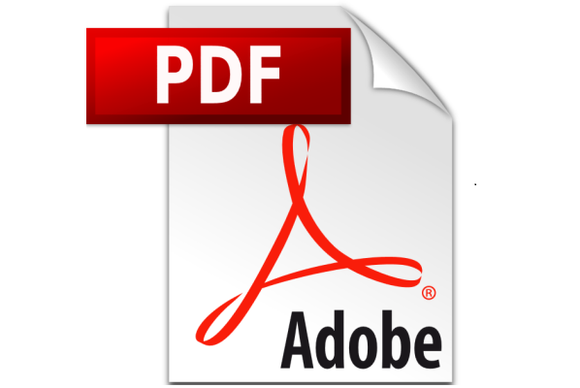 Adobe Reader software is the free trusted standard for reliably viewing, printing, and annotating PDF documents. It is also required to view many of the warranty information documents listed below. If you are unable to open these documents please install the latest version of Adobe Reader Software by clicking here or Contact us for help.
Warranties are subject to change with each Manufacturer without notice!