Warranty Information
All products purchased through our website, ebay, or via phone are covered by the manufacturer warranty only unless noted differantly. Mile-X Equipment, Inc. does not offer any kind of warranty. Mile-X Equipment, Inc. does not offer exended warranties. Most of our manufactures will handle warranty claims and or repairs directly. If you need help or have any questions you can contact either Mile-X Equipment, Inc. or the manufacturer in question.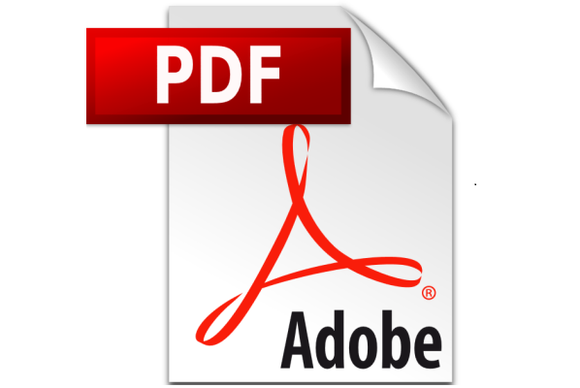 Adobe Reader software is the free trusted standard for reliably viewing, printing, and annotating PDF documents. It is also required to view many of the warranty information documents listed below. If you are unable to open these documents please install the latest version of Adobe Reader Software by clicking here or Contact us for help.
American Forge & Foundry Warranty
AME International Warranty
Ammco Brake Lathes Warranty
Associated Equipment Warranty
Baldor Electric Warranty
Baileigh Industrial Warranty | All machines come with a one-year warranty that covers replacement parts.
BendPak/Ranger Warranty
Branick Warranty
CAM Spray Warranty
Champion Dryer Warranty
Champion Value Plus Warranty
Champion Warranty
Coats Balancers Warranty
Coats Tire Changers Warranty
Dake Warranty
Dale Adams (Bone Creeper) Warranty
Emerson Warranty | 2 Years (5 Years on Crushers)
ESCO Warranty
Fountain Industries (KleenTec/R&D) Warranty
Goodall Manufacturing Warranty
Graco Lubrication Warranty
Handy (Janco Industries) Warranty
Hein-Werner Warranty
Hosetract Warranty
Jet Equipment Warranty
JohnDow Industries Warranty
Knipex Warranty
Lincoln Mityvac Warranty
Lujan USA Warranty
Merrick Machine Warranty
Midtronics Warranty
Norco Industries Warranty
Oberg (Bedford Industries) Warranty
Omega Warranty
OTC/Robinair/TIF/Bosch Warranty
Porta-Power Blackhawk Warranty
Posi-Lock Warranty
Nexiq Pro-Link Warranty | 1 Year Warranty on all Nexiq products
Raasm Warranty | 3 Year Limited Warranty
Reelcraft Industries Warranty
RTI Warranty
Tiger Tool Warranty
Titan Warranty
TSI/SSG Warranty
Tuxedo Distributors Warranty
Western Pacific Warranty | Warranted for a period of 1 Year from the date of shipment
Wilton Warranty
Zendex Warranty
Warranties are subject to change with each Manufacturer without notice!